About Me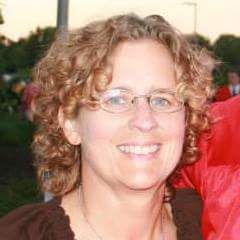 I graduate valedictorian in 2013 from Lincoln College of Technology in Therapeutic Massage and Bodywork.
I use a multidisciplinary approach to tailor a therapeutic massage session to help you resolve your pain or stress. This includes Swedish, Deep Tissue, Trigger Points and Hot Stones.
I am trained in a variety of modalities, and you can click on the "Services & Rates" page to learn more about the various techniques I use in my work. I offer a customized massage for each clients. I can do 30, 60, 90 minute massages.
I believe that therapeutic massage has the power to enhance the balance and healing of body and mind.